---
My husband, Rich and I share our lives with our Standard Poodle Retrievers. We enjoy our home built in the late1800's, located in Moreland, Georgia, just South West of Atlanta.

We began raising Standard Poodles five years ago and strive to produce puppies that will carry the retrieving desire, athletic ability, and love of people that drew us to this wonderful breed. Our goal has always been to breed back their desire to retrieve in and out of water and to keep active running (AKC), (UKC), and (NAHRA) hunt tests.



When Rich is not training dogs, he enjoys duck hunting, Upland hunting, and Deer hunting. His passion is training and running Standard Poodles in hunt tests and has put more hunt test titles on Poodles than any other trainer.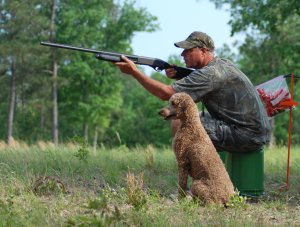 I enjoy traveling with Rich to the Hunt Tests in the spring and whelping puppies in the Fall. Recently I had the honor of taking Cooper to the Eukanuba's Meet the Breeds in Orlando, FL and had a nice time educating others on Poodles.

In my free time, my daughter Lexie and I enjoy antiquing, baking, gardening and making fruit preserves. My biggest passion is photography.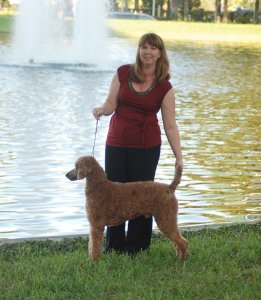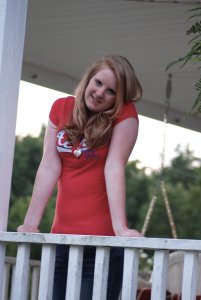 Our farm has plenty of nut trees including 9 pecan trees and several walnut trees. Figs are plenty in the summer as well as all the apples and pears. Come and visit with us sometime, you won't want to leave after you sit on the porch swing with a glass of Sweet Tea.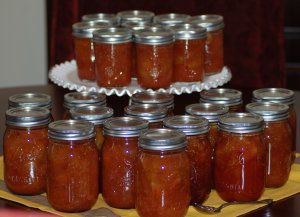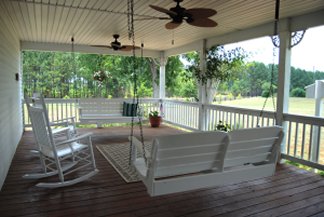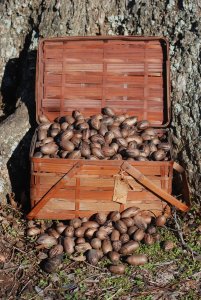 ---




Here are the dates where we are headed to in the Spring of 2012.

We will be at the following Hunt Tests, come join us.



February 11,12 Mid-Florida Golden Retriever Club Montverde, FL

February 17,18 Jacksonville Retriever Club Williston, FL

March 2, 4 North AL Retriever Club Greensboro, AL

March 30, 1 Atlanta Retriever Club Grantville, GA

April 20, 22 Black Warrior Retriever Club Greensboro, AL

May 12, 13 Music City HRC Lavergne, TN

May 26 - 30 2012 Spring Grand Wisill, WI





Rich & Angie Louter (404) 357-7783 (404) 217-9705

387 Hines Rd. Moreland, GA 30259

email: redhuntingpoodles@yahoo.com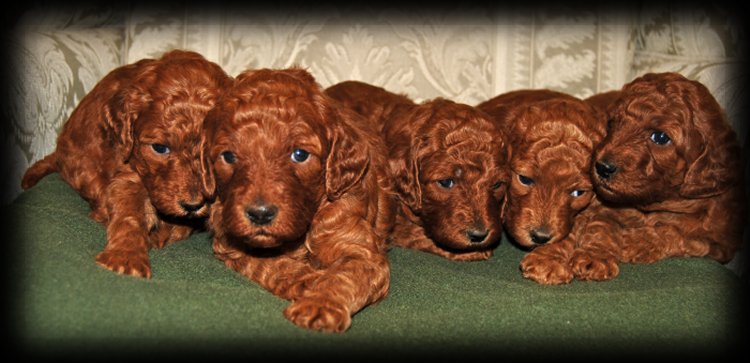 Louter Creek Hunting Poodles
© Copyright 2007 and beyond All Rights Reserve
No part of the website maybe taken without the express
consent of it's owner or webmaster.
All photographs are copyrighted by the photographers.

This site is designed and maintained by JD Designs
Best viewed with IE 5.0 or higher, 800 x 600 resolution